Adding Protection to Matte Labels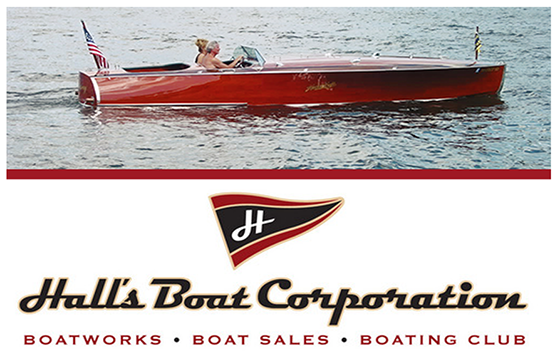 Matte labels can either be uncoated or have some type of protective layer, which is advisable to have if you want a longer term label.
You can either order a matte varnish, which protects your label from scuffing, or a matte lamination which adds a stronger layer of protection than varnish. With matte laminate you can rest assured that your label will not break or tear under difficult handling and temperature conditions. There are several types of overlaminates and if you are using clear polypropylene, for example, you'll end up with very low glare surface that resists acids, chemicals, water and oils.
There are also sprays that you can use on your non-waterproof label that will make it waterproof and smudge-free when wet.
It is very important to take into considerations the conditions your product will be shipped and stored in, so that you won't waste money on a wrong type of label.
When ordering a large amount of labels, make sure to first order a sample and see how it works. Also, it is wise to look at glossy and matte labels at the same time to really understand their differences.