Advantages of Matte Over Glossy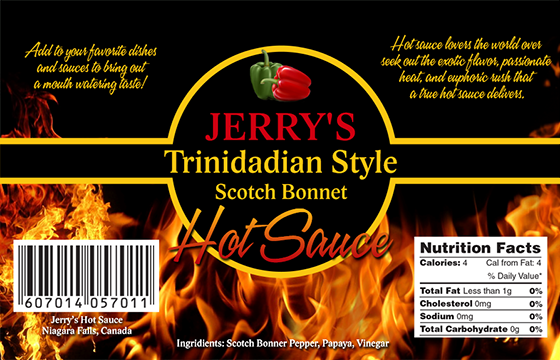 Gloss labels are a common choice of labels for people who want their labels to really stand out and call out to customers. However, their shiny and reflective surface does not appeal to many users who rather go for a mix of a faded out, distressed label surface and vibrant images and text colors that pop.
The reason matte labels have that muted look is because matte paper absorbs more of the ink than gloss materials. So, fans of subtle label appeal will usually go for matte product labels.
The greatest advantage of using matte labels is the ability to write on them after they have been printed. If you tried writing on glossy labels, you know that the writing easily smudges and destroys the label. This quality of matte labels makes them very good for household labels, shipping and mailing labels, food packaging labels, etc.
Another advantage of matte over glossy is their easy printability. Many matte labels can be printed in both inkjet and laser printers, while with glossy labels you need to be very careful when choosing the type of labels for your particular printer.