Matte Labels Overview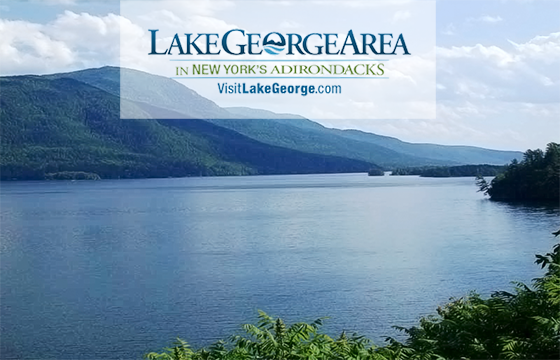 Working with matte labels is very rewarding because they can be made with many different types of stock (usually paper or polyester) and many different types of adhesives (permanent, removable, aggressive cold-temperature adhesive, etc.), cut into all kinds of shapes and sizes and printed easily with both inkjet and laser printers.
There are many types of matte labels, so choosing the one that's right for your application will depend on your specific needs: whether the product will undergo rough handling and storage conditions, whether it will be stored in extreme (high or low) temperatures, etc.
The reason matte labels are the most popular types of labels are their relatively low cost of production, understated/muted look and the fact that they can be written on after printing.
Its most distinguishable feature is the subtle look quite different from the shiny one of gloss labels. However, the colors on the label will maintain their fullness and sharp quality, regardless of the muted/faded look of the matte finish. That is very attractive to people who want their labels to have some sort of vintage/artsy appeal to them.